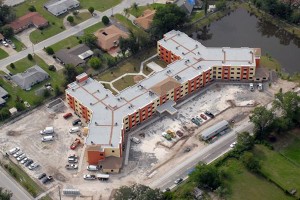 Services
Boggs Engineering provides a continuum of Engineering Services ranging from concept and evaluation through development.  Services include client representation, budgeting and scheduling, due diligence, site investigations, inspections and certifications, feasibility studies, limited species assessments, wetland delineations, conceptual plans, comp plan, land use amendments, rezoning, expert witness, preliminary engineering, preliminary and final site design, permitting, permit representation and negotiation, mitigation, monitoring and maintenance, construction management, client representation, and project management.
Agricultural Services
We are experienced in providing our agricultural friends with services designed just for their specific needs.  We can assist with AGSWM permitting with the water management districts and should your needs impact a wetland we can assist the mitigation under the jurisdiction of the water management districts, US Army Corps of Engineers, Hillsborough County Environmental Protection Commission (in Hillsborough County), and Florida Department of Environmental Protection.  We are also experienced in obtaining agricultural water use permits for irrigation needs and for guest worker housing.  We have also assisted in the design and permitting of guest worker housing with jurisdictional agencies.  We work with you prior to the design to obtain your needs, observations, and vision. Let us help you develop your land for the future.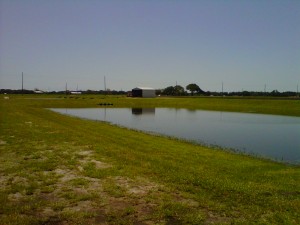 Project Management
Boggs Engineering can assist you by overseeing the construction activities to ensure compliance with the permitted plans.  We can also assist with bidding and negotiations. This will allow you the benefit of a third party evaluation of the bids and negotiation from another angle. Our inspectors provide the expertise necessary to resolve technical issues as they develop.
view projects